Here is our free forex audio book and training library for all forex traders and our clients to listen to online on their computer or mobile device or download for free. This audio book is in MP3 format. We have two audio books, the first book is the audio book version of our beginners course, this is 13 audios.
The next group of audios is our 35 forex lessons. Reviewing these audios has been known to improve the learning curve and make it easier for traders to understand our daily trading plans, live trading signals, money management, and all of the details related to our complete trading system. These MP3s are like an audio book that is read back to you in unabridged CD quality 128 kbps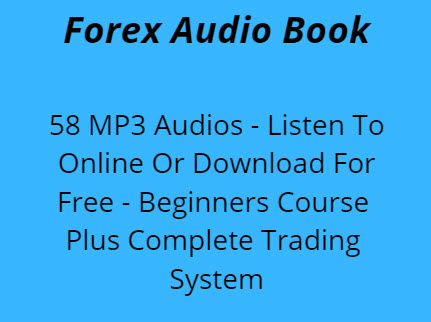 We have illustrated articles to accompany each audio, click on these links to see the forex trading course for beginners and our forex lessons illustrated articles. Beacuse our illustrated articles are such high quality, we feel like this is the best forex trading audio book available.
Traders can follow along and view the written text and images while listening to the audio. The content of the beginners course and lessons is the same as the written articles, our online videos, and audios, but the audio library is presented for traders who prefer the audio format. Listeners can click on the 3 Dot menu on each audio to download to your computer.
Beginners Course Audios
35 Lessons Audios